Porto, Portugal
Our team of high school and college students with partner with SHINE (Cru's high school ministry in Portugal) accelerate their cultural exchange program called CONNEXXION – connecting Portuguese high school students and students from other countries. They will meet students in some of Porto's top high schools and build friendships with them, they will share about their life in America, and talk about their most important relationship – their relationship with God.
April 8th – 23rd ~ REGISTER HERE
---
Mayaguez, Puerto Rico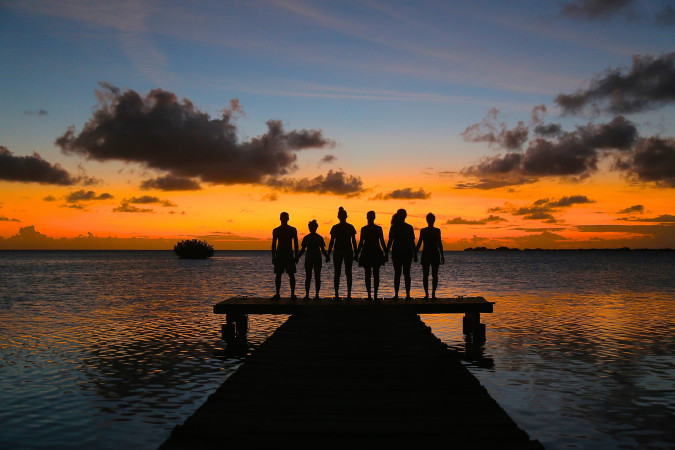 Puerto Rico is an island of 3.7 million people in the Caribbean. Though it is only a short flight from the USA, Puerto Rico has a unique cultural environment due to the Latino roots of its people. It is our desire to begin a spiritual movement among the young people there … a movement that will last long after we leave.
March 29th – April 8th ~ REGISTER HERE