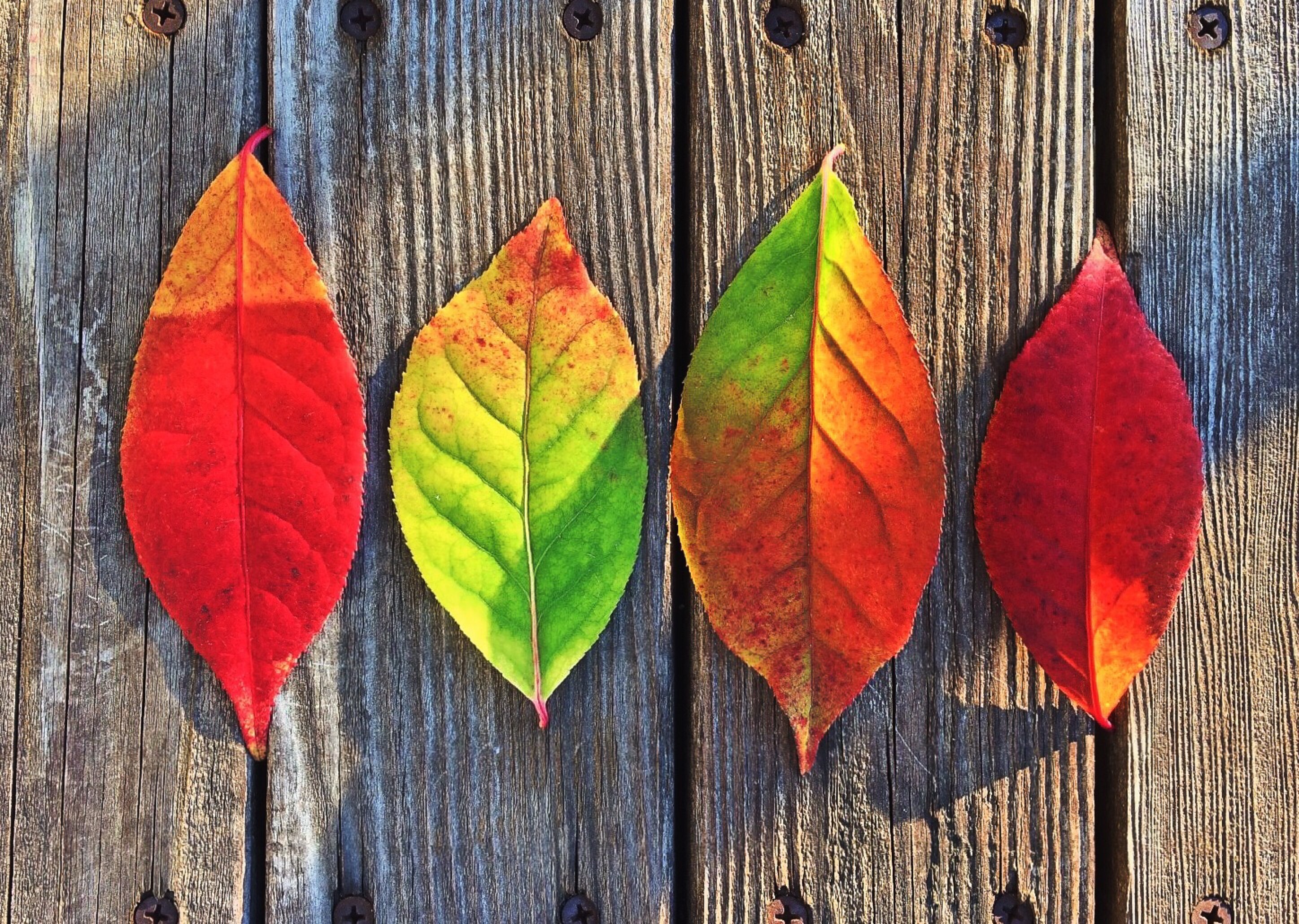 It's that time of year again for our Fall Retreat! Join your friends for a great weekend getting to know others in San Diego who want to grow in their relationship with God and make an impact for Him in the world. Have fun building relationships, looking at God's word, and more!
When: 10:00 am on Saturday, October 14th, and end at 1:00 pm on Sunday, October 15th. Please contact Jason Dinh (jason.dinh@cru.org) if you need to arrange late arrivals.
Location: Keith and Cheryl Zander's ranch, near Valley Center. (17761 Bear Valley Lane, Escondido, 92027) Please note: There is little cell phone reception at the Zander's. If there is an emergency and you need to get a hold of your son/daughter, please call 760.749.4240.
Speakers: Jason Geick, Linley Sullivan
Worship: Jason Dinh

Cost: $20 (Cash or make checks payable to Cru)
Transportation:
(PUSD) Meet at Rancho Bernardo High School lower student parking lot at 10:00 am.
(EUHSD) Meet at Orange Glen High School student parking lot at 11:00 am.
Patrick Henry High School Students email Jason Geick (jason.geick@cru.org) about Transportation!
What to bring: Sleeping bag/pillow, towel, toiletries, Bible, notebook, pen, regular clothes, sweater/jacket, and a modest swimming suit (one-piece, tankini, or a T-shirt to cover any other style), closed-toe shoes (if you want to play manhunt), and a flashlight (if you want to play manhunt).
Questions? Connect with your Cru leader or email Jason Dinh (jason.dinh@cru.org).
To Register: Fill out the registration form above to sign up for Fall Retreat. Then fill out the necessary release form and return it to a leader or drop it off at the Cru office (12335 World Trade Dr, San Diego CA 92128) along with $20, checks can be made "Cru".